Used Radiology Equipment, Used CT Scanners, Used MRI Scanners

Please
Email Us
for a current list or call 718-621-5344 for an immediate responce.
Interested in selling Mammography equipment? Click
HERE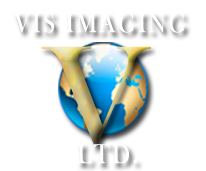 When you use VIS Imaging, you always get the best deals. Our staff here at VIS Imaging is as knowledgeable as it gets when it comes purchasing mammography equipment on the used market. We've been helping buyers realize tremendous savings in the purchase of used medical equipment for over 18 years.
Learn more about how we can assist you with your purchase by calling us at 718-621-5344. We're also happy to answer inquiries sent to us via email. Remember, sometimes a helping hand is all it takes to make your purchase truly golden.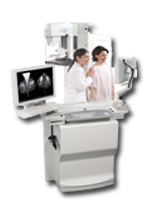 Digital mammography, also called full-field digital mammography (FFDM), is a mammography system in which the x-ray film is replaced by solid-state detectors that convert x-rays into electrical signals. These detectors are similar to those found in digital cameras. The electrical signals are used to produce images of the breast that can be seen on a computer screen or printed on special film similar to conventional mammograms. From the patient's point of view, having a digital mammogram is essentially the same as having a conventional film mammogram.
Computer-aided detection (CAD) systems use a digitized mammographic image that can be obtained from either a conventional film mammogram or a digitally acquired mammogram. The computer software then searches for abnormal areas of density, mass, or calcification that may indicate the presence of cancer. The CAD system highlights these areas on the images, alerting the radiologist
Click
here
to go back
Please
Email Us
for a current list or call 718-621-5344 for an immediate responce.
V.I.S. Imaging, Ltd.

8813 Bay 16 Street Suite 2 

Brooklyn, New York 11214

Ph. 718-621-5344

Fax 718-621-0135

Email: sales@victorymedical.com
VIS Imaging LTD.  © 2011 • Privacy Policy